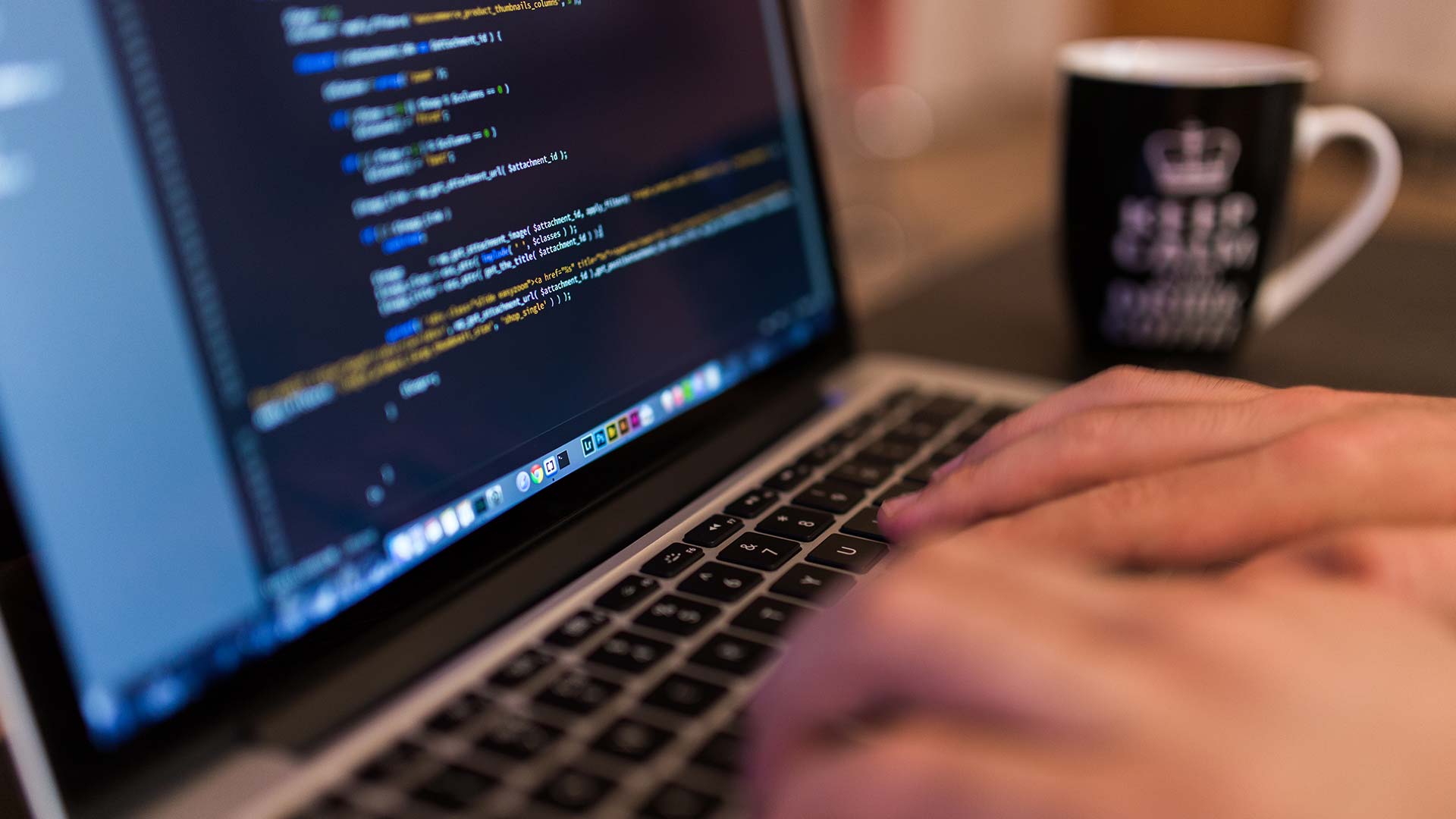 Every company needs something streamlined, done better, faster, more secure, etc. That's where we can help! Microtronix can develop custom cloud systems for your company to make doing business that much easier.

We work directly in many web languages, and are masters of them all. We choose the best language for your systems need and the best database storage systems to store that extremely important data.

Best of all since we also host the systems we create on our in-house servers or VPS', you know your system is secure and online!

Microtronix has worked on many cloud systems over the years from School management systems to Continuing education systems.

View our portfolio of past projects for more information or contact an account Manager today to see what Microtronix can do for you!