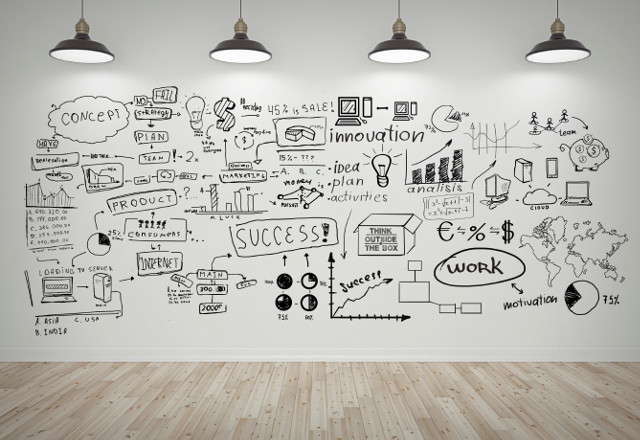 Great Projects from Start to Finish
Microtronix has had the pleasure of being a part of many projects over the years, some of them are still ongoing within Microtronix and our infrastructure. View our list of past and present projects below, and see some of the great work we've had the pleasure of working on over the years.
Check back regularly for new projects as we launch them! View our portfolio using the button below to get a bigger list of past completed projects.