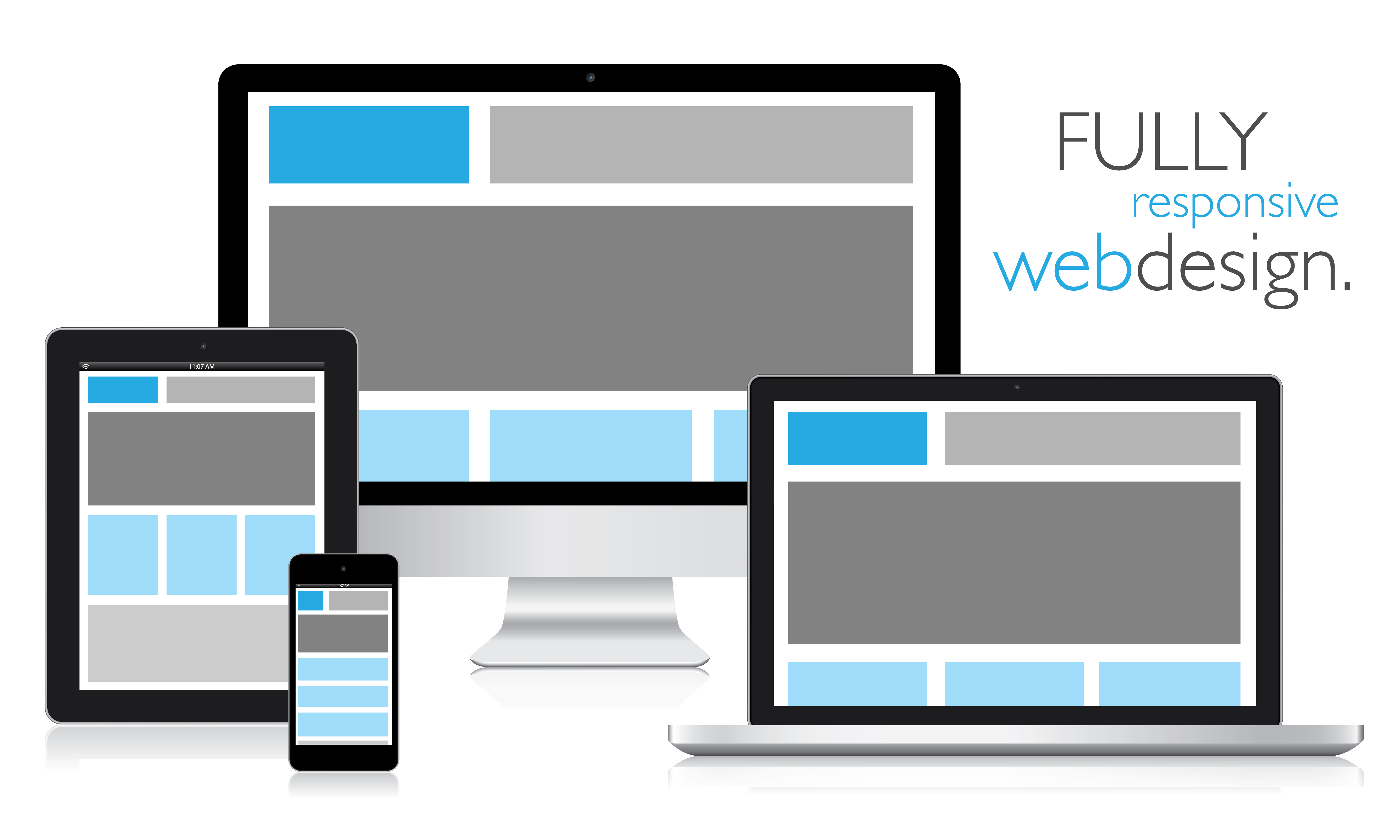 View our complete Portfolio from the menu above to see some of the great designs we have done over the many years!
Have Microtronix design or re-design your website today and we'll make you stand out from the crowd! Microtronix has the years of experience web designing to make your website the very best it can be. What differentiates Microtronix from any other Web Design Company? Read on to find out!

We use the latest in tech to make your site fully responsive and mobile ready. What good is it to have your website if your customers have to pinch and zoom on mobile devices? Microtronix makes all our sites fully mobile ready and responsive to any device!

We use the latest in CSS4 and 3 technology to get your site looking its very best. We use the latest Joomla CMS system so that you can edit your site with ease.

And, like no other company in the industry, when we launch your site we give you full video tutorials FREE of charge showing you how to edit your site in-house! No other company offers this in the industry today!

If you don't have the time to edit your site in-house, great, we can help there also! At Microtronix we have multiple tier levels of ongoing monthly maintenance packages, we edit your site in these packages and you do what you do best, run your business. We take the load off your sholders so your site just works every time!
What good is having the website if you don't know if it's working and you're getting visits? No good at all, we say! That's why at Microtronix, with each website we create and launch, we include free of charge the awesome Open Source analytics platform Piwik!

Piwik is a state of the art Open Source analytics platform that gives Google Analytics a run for their money! We use, install and always recommend open source software to all our customers.

With Piwik no other company owns your data, no other company can tell you to pay them for your analytics data. You own it, you host it wherever you like, and you always own your data.

Microtronix installs and sets up Piwik free of charge for all sites we design. We then create weekly reports delivered right into your email inbox of your weekly stats so you can keep track of your website traffic.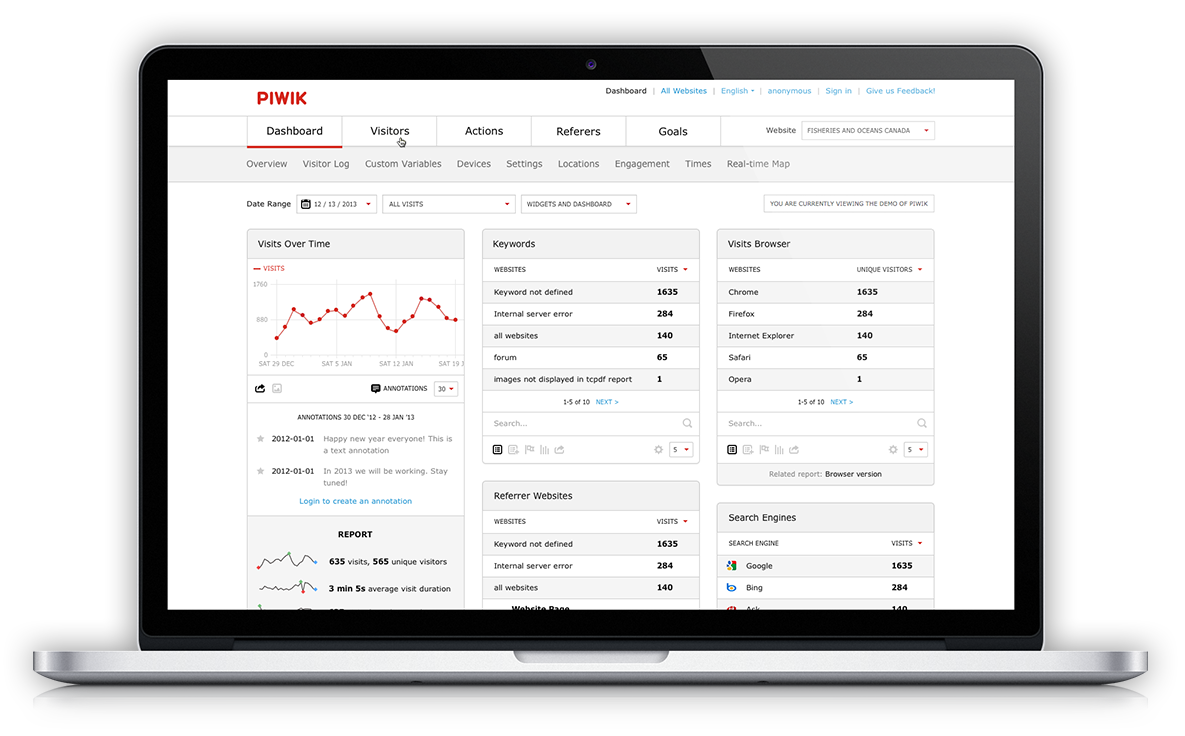 Frequently Asked Questions
Get answers to some of the more common questions asked by our customers.
Microtronix is at the top of our game with support. All our hosting packages are premium hosting packages offering 24/7 technical support via Ticket Requests and regular business hours phone support.
WILL YOU INSTALL WORDPRESS?
WILL YOU BACK UP MY SITE?
WILL YOU HELP WITH MIGRATION?
Why yes we do! We are one of the top 5 cheapest domain companies on the net today! Check our domain prices today:
CLICK HERE
HOW MANY VISITORS CAN I HAVE?
WHAT ARE YOUR CONTACT DETAILS?
WILL YOU HELP WITH MIGRATION?
HOW LONG HAS MICROTRONIX BEEN DOING WEBSITES?
Microtronix ESolutions, LLC has been in business since 2001. Owner Joel DeVenney has been in the programming and web industry since early 1998 and has worked in many areas of the IT world.
HOW LONG DOES IT TAKE TO BUILD A WEBSITE?
DO YOU WORK WITH OTHER PLATFORMS LIKE JOOMLA OR DRUPAL?
WHERE IS MY WEBSITE HOSTED?
CAN YOU HELP ME SOURCE PHOTOS FOR MY WEBSITE?